When you are living with HIV, financial pressures can come from lots of different sources. Here's how to nip that stress in the bud.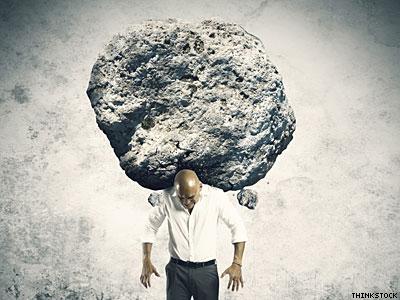 I don't know how I am going to afford this. I'm always worried about money. I'm scared about whether my cash is gonna hold until the end of the month. Sound like you?
In our current economic situation, if you haven't found a reason of your own to be worried about your finances, the news does a pretty good job of giving you a daily reason to worry. It's still rough out there. And most of us are feeling it.